This year's New Hampshire Troopers Golf Classic will be on August 3, 2020 at the Canterbury Woods Country Club. The cost for this event is only $500 per 4-man team. This price includes 18 holes of golf, riding cart, meal and various awards.
If you would like to sign up as en elite team, you can be placed in that category for $800 per 4-man team. For your additional generosity, elite team members will receive limited edition gifts that are only given to the elite team members.
Click HERE to download the registration form. Once the form is complete please follow the instructions at the bottom to send in your registration fee.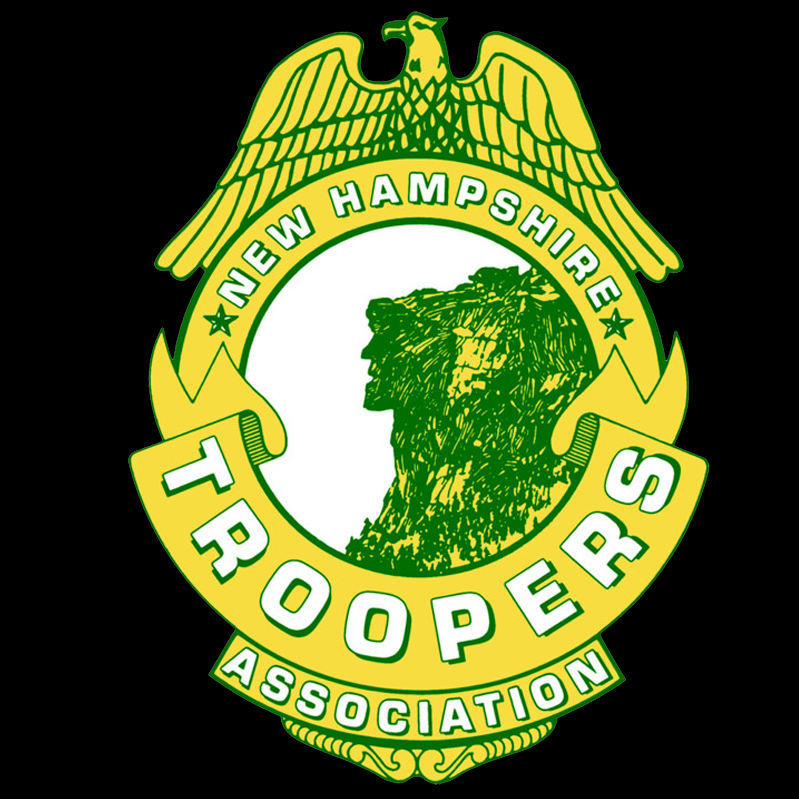 Download:

2020 NHTA Golf - Team Sign Up Sheet.pdf