Carter Piche Fund
"Carter Piche Fund"
In memory of Sgt. Eric J. Piche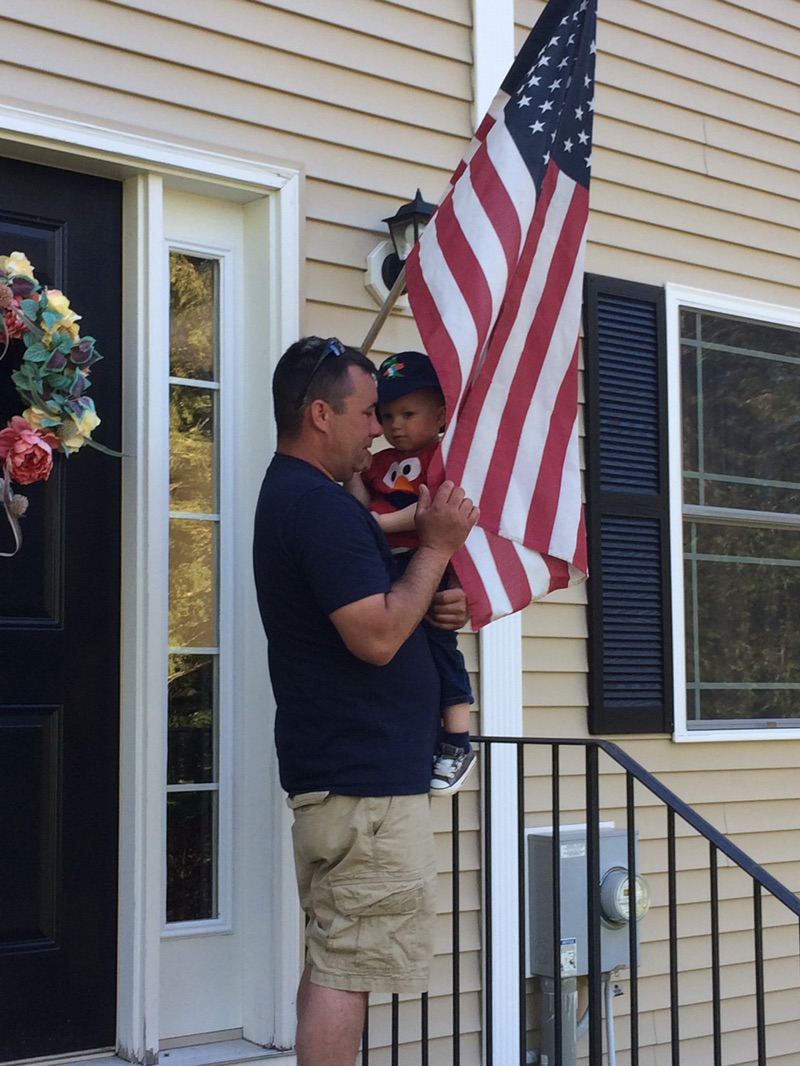 Sgt. Eric J. Piche was a dedicated NH State Trooper from 2002-2020. He served as a Trooper and Detective in Troop F and as a Detective Sergeant in the Narcotics Investigation Unit and the Special Investigations Unit. He graduated from Berlin High School in 1998 and the University of New Hampshire in 2002. Eric honorably served his Country as a member of the Army National Guard and in 2001, he received the First Army National Guard Soldier of the Year while a part of A Battery out of Berlin, NH. He continued his service in the Guard as part of HHS 2/197th FA (MP). Sgt. Piche was a veteran of Operation Iraqi Freedom deploying from 2004 to 2005 and serving as a Team Leader.
Eric enjoyed the outdoors and vacations with his wife Tiffany, but most of all, Eric loved being a dad to stepson, Mack, and his young son, Carter.
Eric passed away in July of 2020 and the "Carter Piche Fund" has been established in memory of Eric and to support his son loving son Carter.
Please mail donations to:
The Bangor Savings Bank
100 Loudon Road
Concord, NH 03301
Please make checks payable to:
The New Hampshire Troopers Foundation
**Please reference "Carter Piche fund" on the memo line**
Page Last Updated: Jul 24, 2020 (07:05:27)